Physicality
160 Main Street
North Sunderland
Seahouses NE68 7UA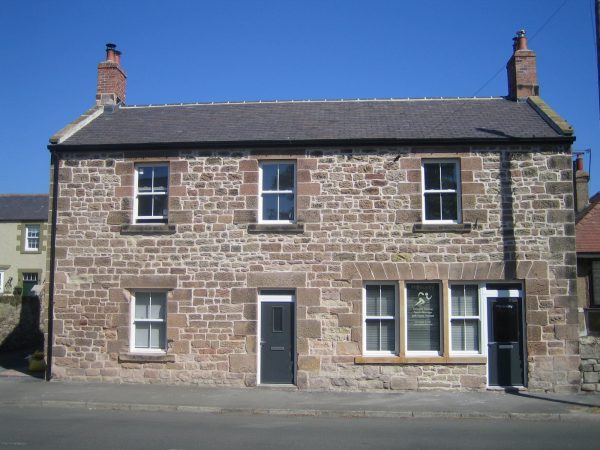 Physicality is an exciting new venture based in the village of North Sunderland, Seahouses on the north Northumberland coast, an ANOB (Area of Outstanding Natural Beauty). We aim to provide an exceptional service offering the following (click on the link for details)
If you are looking to improve your health and fitness, train for a specific event, recover from injury or require sports massage to help you to train harder, we would be delighted to discuss your requirements in person. We cater for all levels of fitness, from those who currently don't exercise at all and aren't sure how to get started on a healthier lifestyle and physical exercise program, to those already seriously fit and competing regularly at a high level – we will tailor your sessions to your own individual requirements.
Our facilities include a private gym for your exclusive use during your session, a private treatment room for massage and soft tissue therapy, a comfortable and spacious reception/waiting room and a private changing room/shower/toilet (with provision for the disabled).
The personal trainer at Physicality is   Carole Page .
Carole is a qualified Level 3 Personal Trainer and Member of the Chartered Institute for the Management of Sport and Physical Activity.  
Carole also holds Level 5 in Sports and Remedial Massage.
Both partners are active and successful in their own sporting endeavours and are enthusiastic and motivated to help others achieve their own ambitions, from modest ones such as completing a park run to representing Great Britain.
Please contact us for more information and a discussion of your requirements.